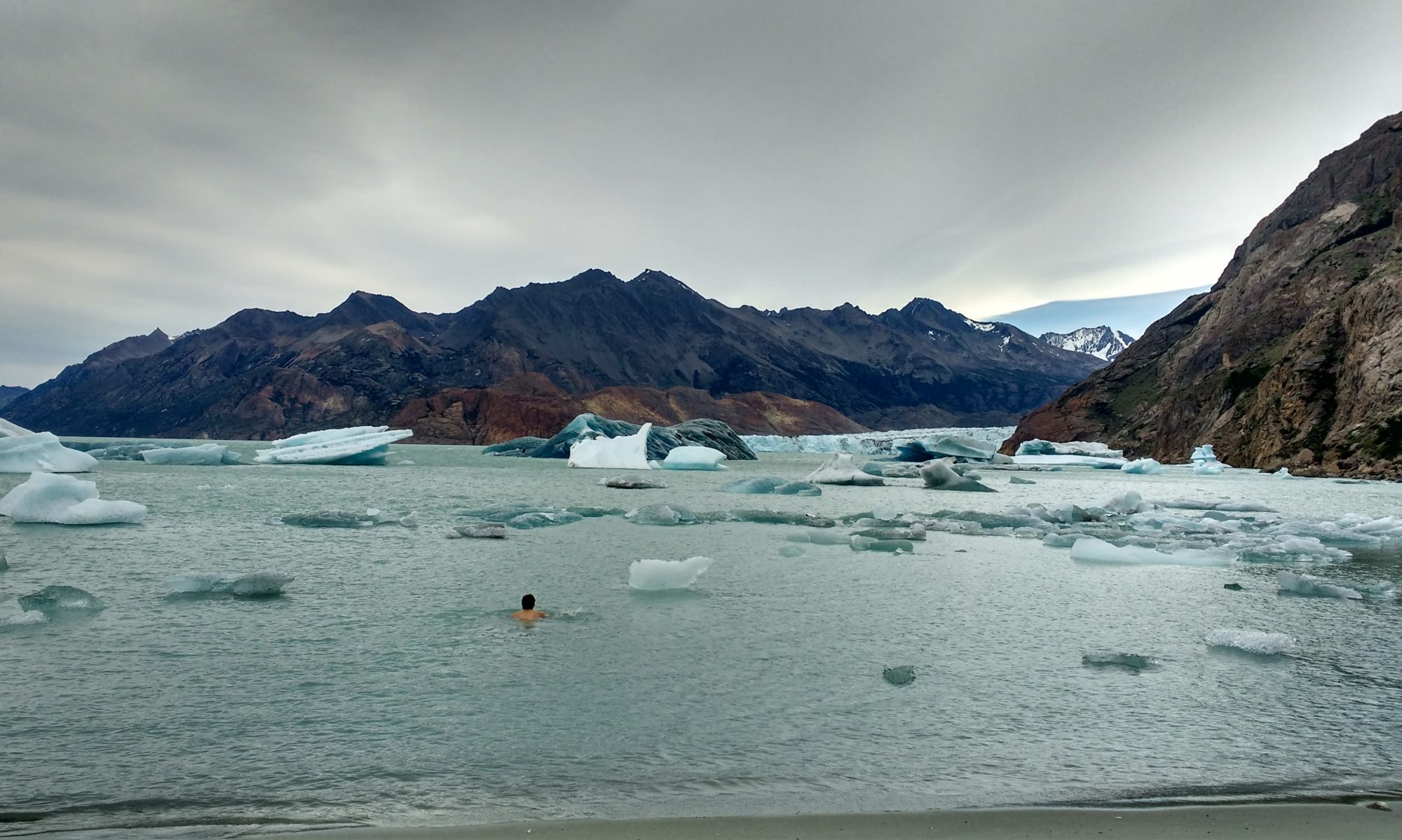 Work
I'm a co-founder of axle energy, where we're building clever software to shift energy usage to low carbon, low cost times. Please reach out if you're interested in working together (we're hiring engineers!).
I previously led data science and product at CarbonChain, a London-based startup building carbon footprinting software for ultra-high-emitting supply chains.
I've also worked on on global emissions monitoring as part of Vice President Al Gore's Climate TRACE project, and in applied ML research and product management at Element AI . I've also done stints as a consultant for interesting climate tech companies like Transition Zero, Habitat, and Origami Energy .
Academic
I have a PhD in Neuroscience from University College London, and an undergrad in Natural Sciences from Pembroke College, Cambridge. You can find my academic contributions on my Google Scholar profile.
Adventures
When I'm not at a keyboard, I'm usually outside doing some combination of:
Sometimes I write blogs about adventures: here's one about Norway, and another about Canada.