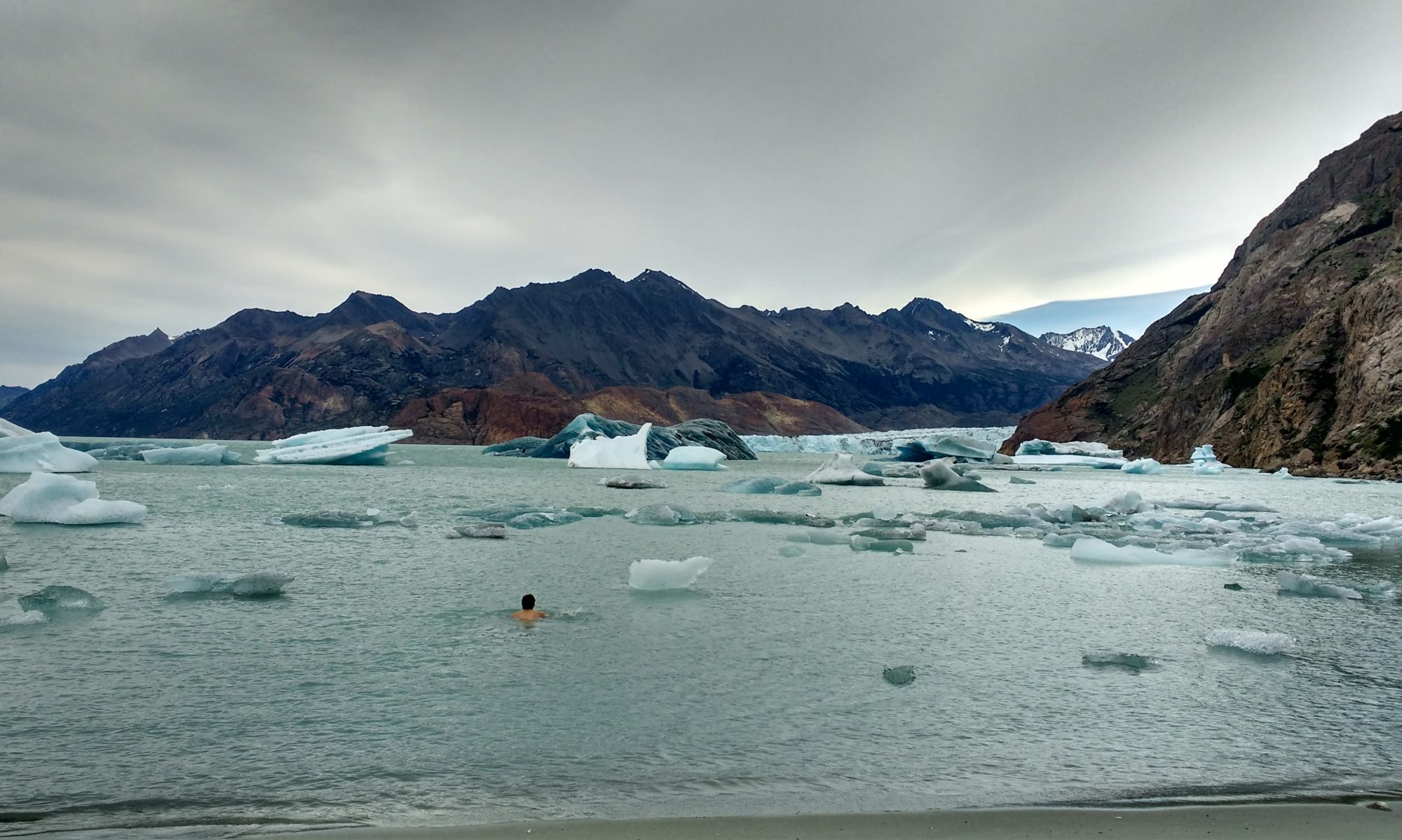 Work
I lead data science at CarbonChain, a London-based startup building carbon footprinting software for ultra-high-emitting supply chains. You can reach me at archy@carbonchain.io.
I build products which use data and machine learning to deliver magical experiences. I like to write code myself, and help figure out what code teams should write. In my current role I do a bit of both.
I previously worked on global emissions monitoring as part of Vice President Al Gore's Climate TRACE project, and in applied ML research and product management at Element AI . I've also done stints as a consultant for interesting climate tech companies like Transition Zero, Habitat, and Origami Energy .
Academic
I have a PhD in Neuroscience from University College London, and an undergrad in Natural Sciences from Pembroke College, Cambridge. You can find my academic contributions on my Google Scholar profile.
Adventures
When I'm not at a keyboard, I'm usually outside doing some combination of:
Sometimes I write blogs about adventures: here's one about Norway, and another about Canada.